< Go back
"Saving Pandas" App
Posted by Jeroen Jacobs | Date: 2014 05 09 | In: Giant Panda News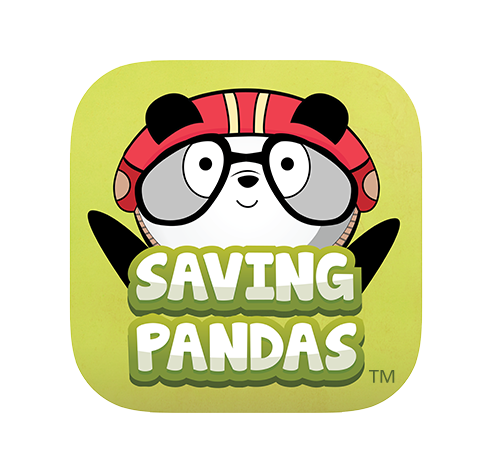 In collaboration with the Chengdu Research Base of Giant Panda Breeding, YANUA International has launched the "Saving Pandas" mobile app, a fun mobile game that raises awareness of the conservation of Giant Pandas.
In the game, players are challenged to rescue baby pandas from evil space aliens in a series of unexpected twists and turns. The game's heroes were inspired by real Giant Pandas (known as the P-5 Pandas Five) that currently reside at the Chengdu Panda Base. Players select a P-5 hero and are challenged to use their gaming skills to overcome obstacles, hurdles and enemies on unfriendly planets, collecting hearts along the way to save the baby pandas. In between game levels, facts help educate players about Giant Pandas.
The game is available in the App Store for $1.99 and can be played on the iPhone, iPod touch or iPad, and is available for download in English, Japanese, Mandarin, French, Spanish and Portuguese.
Visit the game website, www.savingpandas.com, for more info.
Panda lovers can spy on some of the original p-5 and their friends via the 24/7 live Panda-Cam streaming from Chengdu Panda Base.