< Go back
Xiong Bang found his fathers breeding skills
Posted by Jeroen Jacobs | Date: 2011 04 02 | In: Chengdu Research Base of Giant Panda Breeding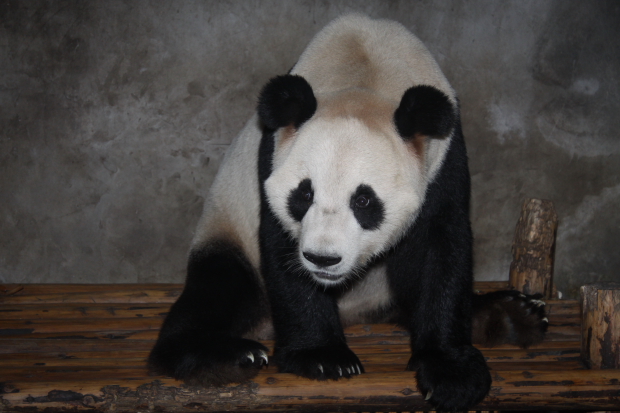 Xiong Bang (Yu Hin in Japanese) was born on December 17, 2001 at Adventure World Shirahama, Japan. He was the first captive panda born outside of the normal breeding season. His mother is Mei Mei and his father is Yong Ming (Ei Mei in Japanese).
Xiong Bang left his birth town Nanki-Shirahama on June 21, 2004 and moved to the Chengdu Research Base of Giant Panda Breeding to participate in the giant panda breeding program. He was introduced in the panda breeding programme in 2008.
Chengdu Panda Base is glad to see that he has found his fathers breeding skills. Only a limited number of male pandas in captivity has been capable for natural mating.
LanJingChao made this video of Xiong Bang mating with female panda Qing He.
Source: LanJingChao's Xiong Mao Blog