< Go back
Ocean Park Panda Birthdays
Posted by Jeroen Jacobs | Date: 2012 08 09 | In: Ocean Park Hong Kong
Le Le & Ying Ying, Ocean Park Hong Kong's Panda Breeding Pair celebrated their 7th Birthdays.
Male panda Le Le was born in Wolong on August 8, 2005.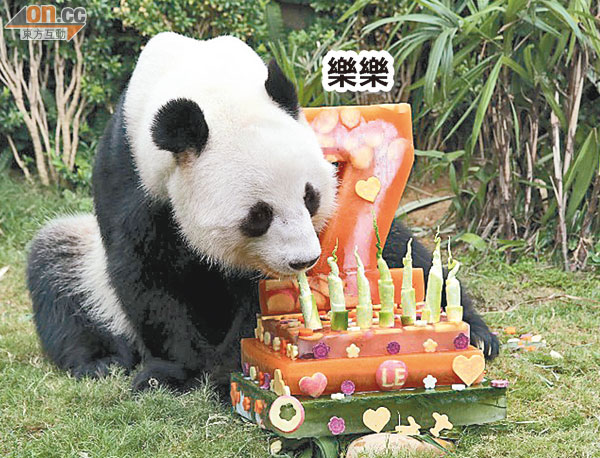 His female partner Ying Ying on August 16, 2005.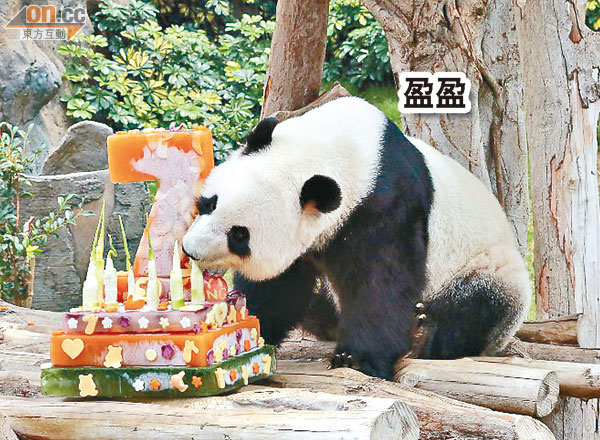 Jia Jia & An An, Ocean Park's Senior Pandas, celebrated with the 2 others. All four pandas joined in the party at Hong Kong's Number 1 Attraction and enjoyed their birthday cakes.
Jia Jia was wildborn in 1978.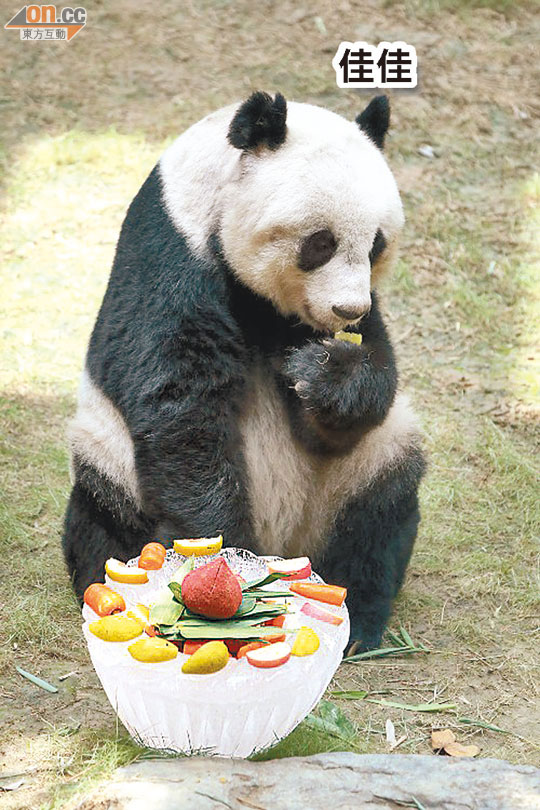 An An was wildborn in 1986.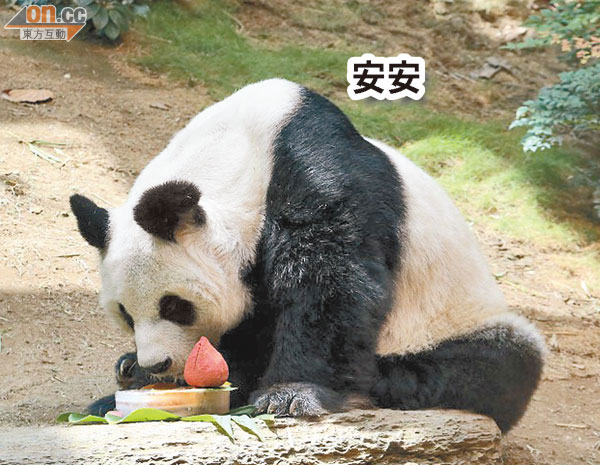 Source: http://orientaldaily.on.cc/cnt/news/20120810/00176_057.html?ref=nf