< Go back
Ouwehands Dierenpark Rhenen signs a zoological partnership for giant panda protection
Posted by Jeroen Jacobs | Date: 2015 10 26 | In: Ouwehands Dierenpark Rhenen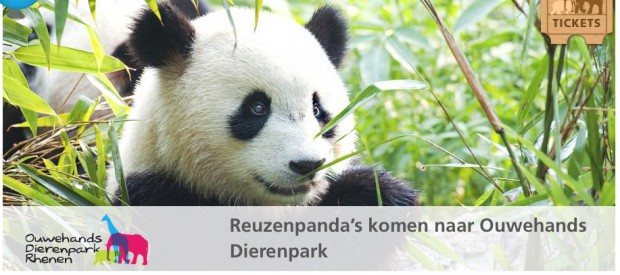 During the state visit to China of Dutch King Willem Alexander and Queen Máxima, Chinese President Xi Jinping agreed to a zoological partnership between the Netherlands and China with the purpose of protecting the
giant panda. In the presence of the Chinese President and King Willem Alexander, a partnership agreement was signed by Ouwehands Dierenpark Rhenen and the Chinese Wildlife Conservation Association on October 26, 2015.
Ouwehands Dierenpark Rhenen will be responsible for the implementation of this unique partnership and is delighted and proud to have the honour of welcoming giant pandas to Rhenen.
The Netherlands will be one of the few countries outside of China where this special and endangered species can be seen.
Source: <a href="http://www.ouwehand.nl/Reuzenpanda-s-komen-naar-Ouwehands-Dierenpark-Rhenen_1_218_110_10182.html">Ouwehands Dierenpark Rhenen</a>