< Go back
Tokyo pandas will arrive in February 2011
Posted by Jeroen Jacobs | Date: 2010 05 19 | In: Ueno Zoo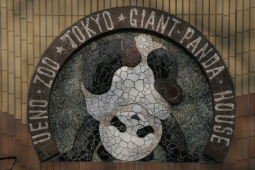 Tokyo's Ueno Zoo announced that their new pandas will arrive in February 2011.
Next month they will organize an official signing ceremony. We hope the names of the pandas will be released this summer.
Ueno Zoo will invest 90 million yen to renovate the giant panda house. The new panda exhibit would open it's doors in March 2011.