< Go back
Angela Merkel announced that she opened talks about a new panda pair for Zoo Berlin
Posted by Jeroen Jacobs | Date: 2015 10 29 | In: Zoo Berlin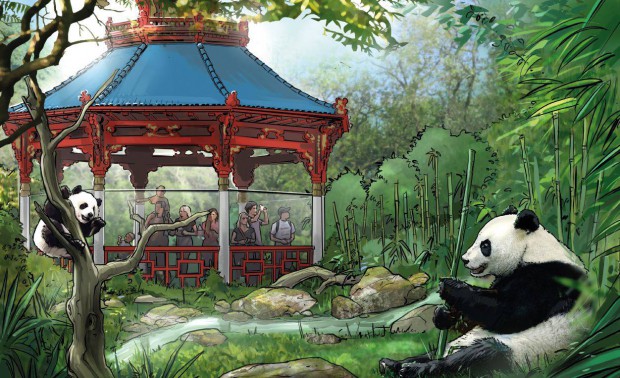 Media Reports wrote that German Chancellor Angela Merkel said that talks to bring two new pandas to Zoo Berlin have begun.
Merkel announced on Thursday that both China and Germany had opened talks to bring two new black and white bears to Germany. She met Chinese Premier Li Keqiang as part of her official visit to China.
Describing the two countries fondness for the giant panda, she said: "This is a very special piece of China that will please a lot of people in Germany."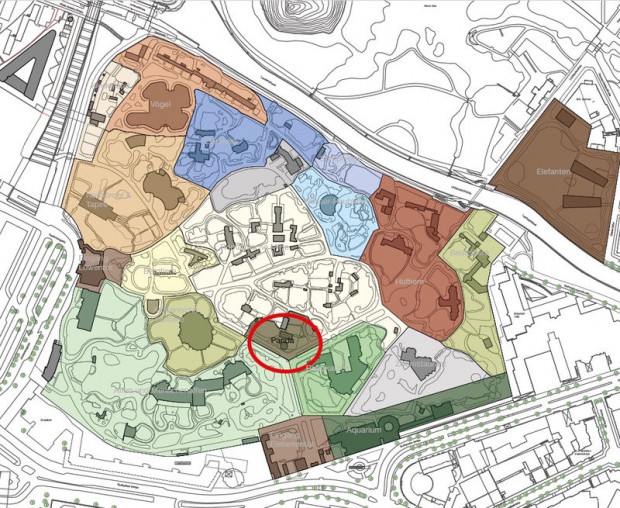 Director Dr. Andreas Knieriem wrote on Zoo Berlin's website that he is delighted with the news reports about the negotiations and that he hopes that Zoo Berlin can become home to a new panda couple.
The Berlin Zoo has decades of experience with giant pandas.
Plans have been made to build a new high standard giant panda enclosure that will create both a species-appropriate and near-natural home in Berlin.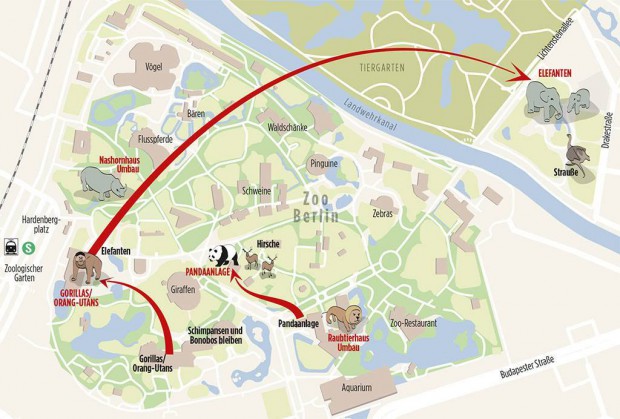 Source: Dw.com
Source: Zoo Berlin