< Go back
Bye Bye Panda: Yan Yan will return to China on July 12, 2015
Posted by Jeroen Jacobs | Date: 2015 06 27 | In: Zoo Berlin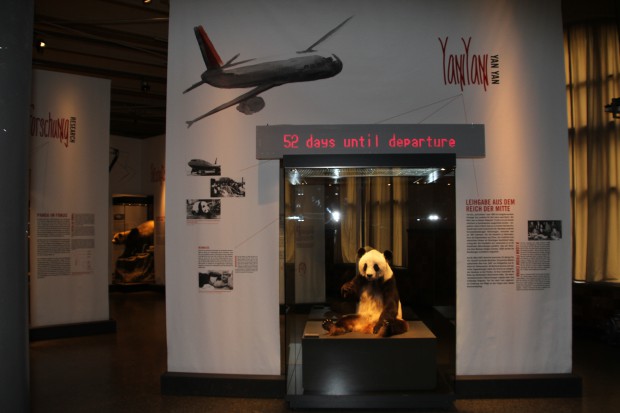 Yan Yan will leave the Special Panda! Exhibition at Berlin's Museum für Naturkunde on July 12, 2015.
The female panda was loaned to Germany by the People's Republic of China in 1995. She died at Zoo Berlin in 2007 and the people of Berlin got a last chance to honor their panda star during the Panda! Exhibition that opened on January 12, 2015. Yan Yan will move back to China on July 12, 2015.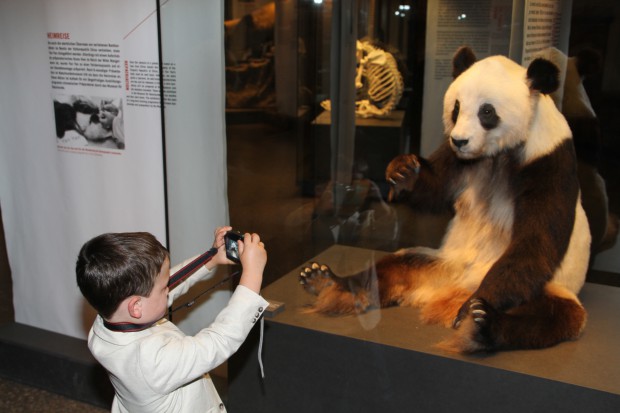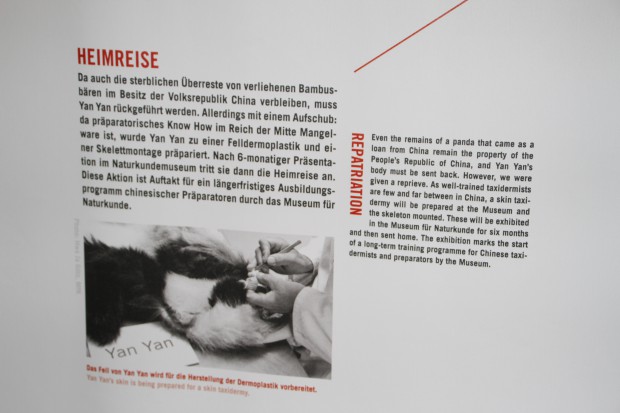 A big goodbye party 'Bye Bye Panda' will be organized at the Natural History Museum to show the good relationships between Yan Yan's home country China and her second home Germany.
The exhibition with Bao Bao and many other panda information will stay open until July 31, 2015. Berlin's Museum für Naturkunde will display the most precious panda items from panda fans in Yan Yan's window. Click here if you want to find out more how to participate.
Click here to find out more about Bye Bye Panda!.