< Go back
Pambassador Yumiko is back in Chengdu
Posted by Jeroen Jacobs | Date: 2011 08 11 | In: Giant Panda News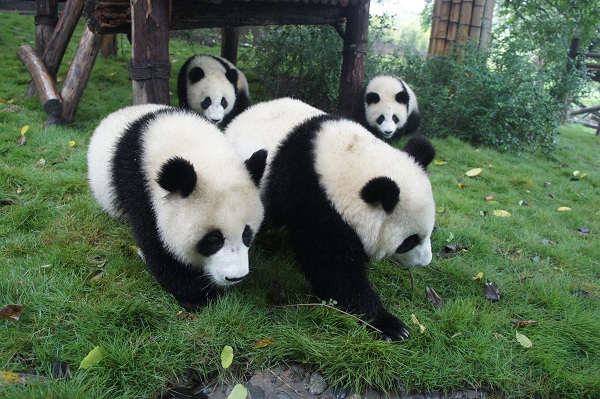 After a 10 day absence, Pambassador Yumiko Kajiwara arrived back in Chengdu.
So far, 5 cubs have been born at the Chengdu Research Base of Giant Panda Breeding. Stay tuned to Pambassador Yumiko's Blog to learn more about these cubs and the other panda's in Panda's Home Town Chengdu! And let's hope more panda cubs will be born…
Click here for a report of the Chengdu's first cub of 2011, Ai Li and 1-year olds JiaoQing, ErXi, ZhenHao & YaYun.