< Go back
Samsung donates for online supporters of Fu Hu
Posted by Jeroen Jacobs | Date: 2011 02 09 | In: Tiergarten Schönbrunn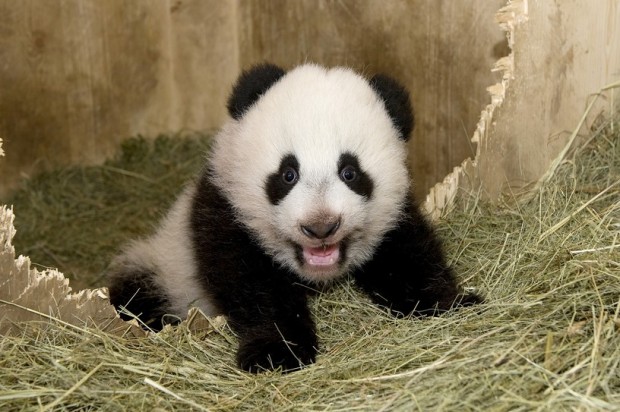 Samsung Austria is donating 1 euro to Fu Hu for every online supporter!
Go to http://panda.samsung.at/, click on "Ja, ich möchte Pate werden" and write your name and city/country.
For every person who signs in before May 1, 2011 they are donating 1 euro. The maximum donation will be 10000 euro.
Zoo Vienna reported that Fu Hu is weighing 10kg! Click here to vist his diary (in German)… (Fu Hu Tagebuch)