< Go back
Yuan Yuan will move to Austria
Posted by Jeroen Jacobs | Date: 2019 04 15 | In: Tiergarten Schönbrunn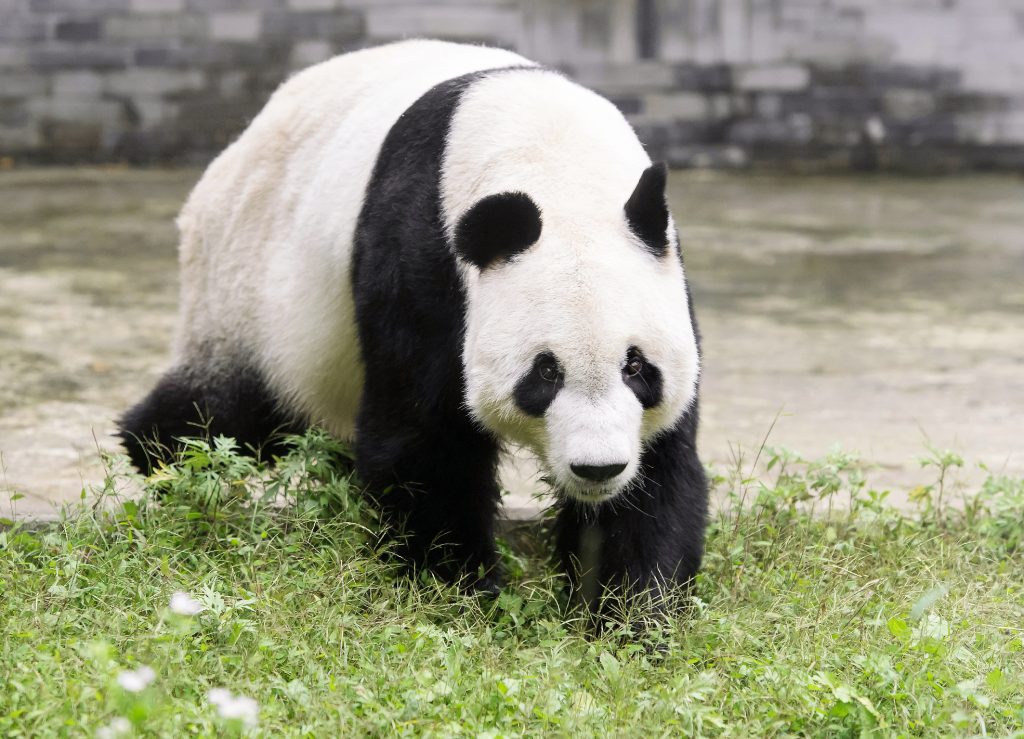 Male giant panda Yuan Yuan will leave for Austria for a four-year collaborative research project.
Yuan Yuan was born on August 23, 1999 and lived at the Du Jiang Yan Base of CCRCGP. The panda will leave Chengdu for his new home at Tiergarten Schönbrunn on April 16, 2019.
A farewell party for the panda was held at the base Monday afternoon.
The research on Yuan Yuan in Austria will enhance China's cooperation with Austria in areas such as breeding, disease control and prevention as well as the reproduction of the giant panda, said Zhang Zhizhong, an official with the CCRCGP.
Source: National forestry and Grassland Administration & Tiergarten Schönbrunn / Zoo Vienna
Picture: Daniel Zupanc, Tiergarten Schönbrunn / Zoo Vienna