< Go back
Xiang Xiang will soon make her public debut
Posted by Jeroen Jacobs | Date: 2017 11 28 | In: Ueno Zoo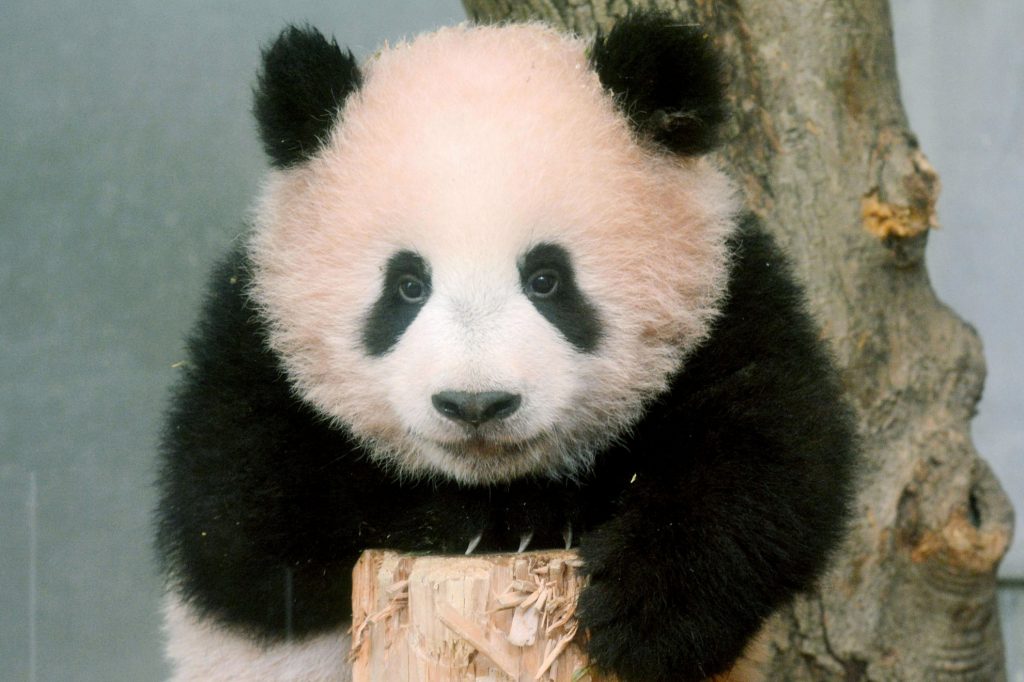 The giant panda cub born in June at Tokyo's Ueno Zoo is scheduled to be shown to the public beginning next month, with throngs of visitors expected to line up for a glimpse of the critter.
The zoo is planning to put the female cub, named Xiang Xiang, on display starting Dec. 19 — a Tuesday — in hopes of avoiding a huge crowd around the panda enclosure that would be expected with a weekend kickoff.
Zoo director Yutaka Fukuda said the final decision on the display will be made following the cub's six-month health checkups.
Xiang Xiang is in good health, becoming the first baby panda to survive this long at Ueno Zoo since You You, which was born there in 1988, officials said.
When You You was first displayed to the public on Christmas Eve in 1988, about six months after its birth, the zoo saw a surge in visitors, with around 12,000 people eager to get a glimpse of the male panda cub on that first day.
This figure continued to grow, reaching a single-day peak of about 70,000 a month later.