< Go back
Malaysia's second panda cub is a female
Posted by Jeroen Jacobs | Date: 2018 01 21 | In: Zoo Negara Malaysia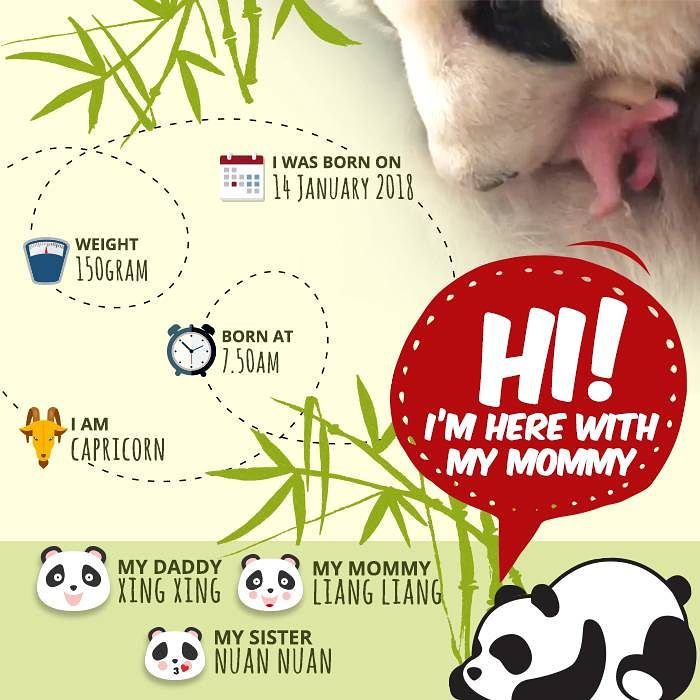 The giant panda cub born in Malaysia on January 14, 2018 is a female, a Malaysian official said Saturday.
"I am very pleased to announce that the newly born Giant Panda is a female and weighs 190 grams," Wan Junaidi Bin Tuanku Jaafar, Malaysia's minister of natural resources and environment, said in a statement.
The cub is healthy and is being cared for very well by her mother, Liang Liang, and the staff at Zoo Negara Malaysia, Wan Junaidi added.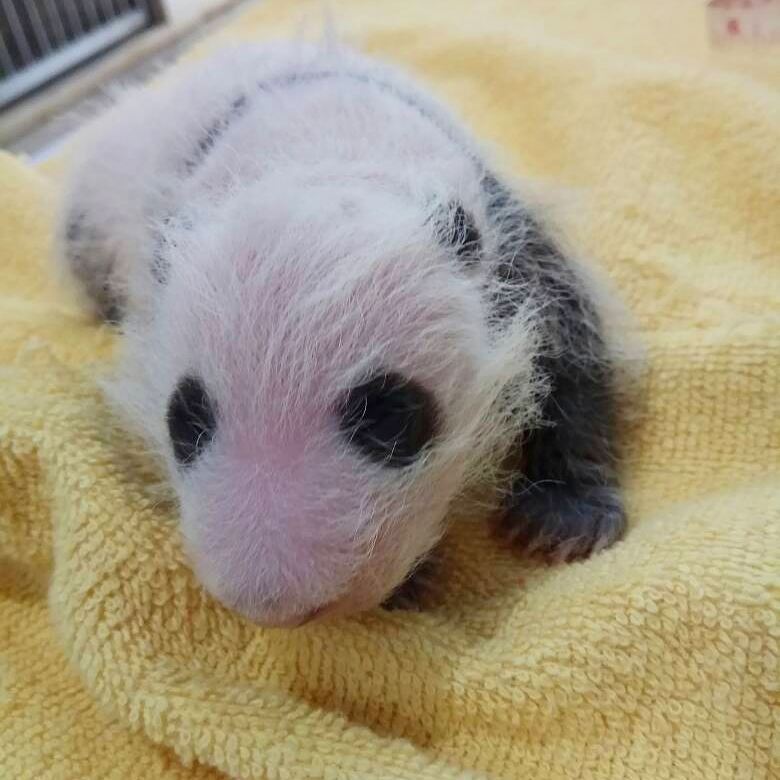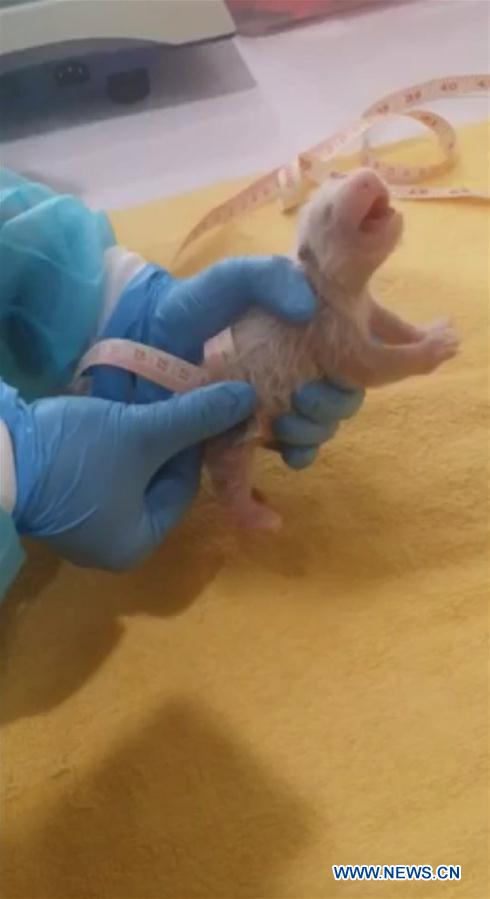 Source: http://www.xinhuanet.com/english/2018-01/20/c_136910672_2.htm