< Go back
Peng Peng died
Posted by Jeroen Jacobs | Date: 2017 12 21 | In: CCRCGP Du Jiang Yan Base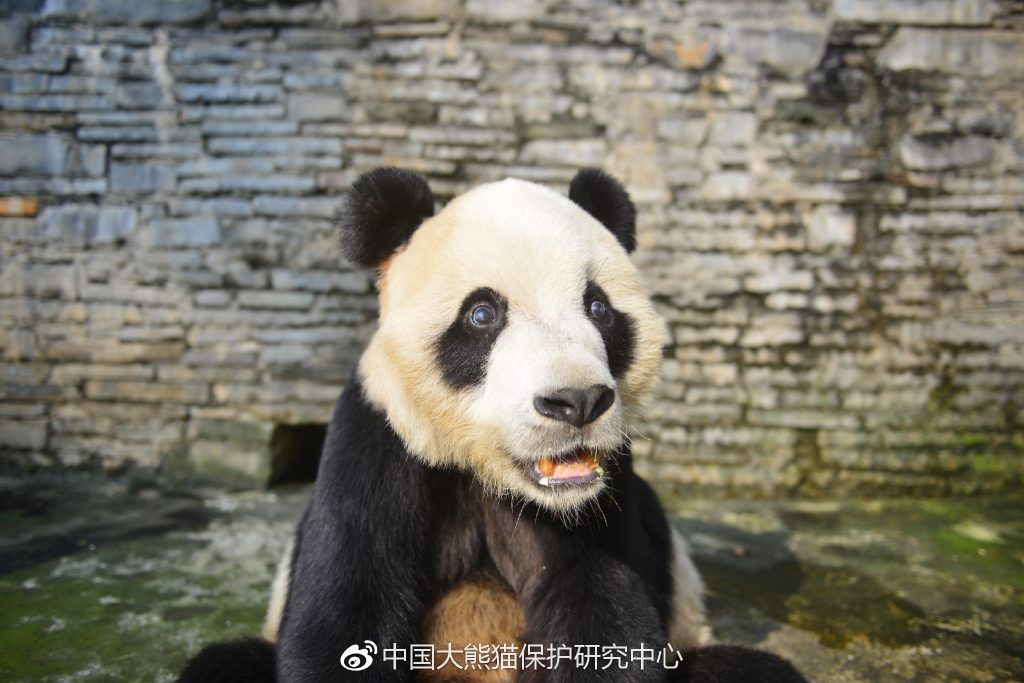 CCRCGP announced that giant panda Peng Peng died on December 17, 2017.
Peng Peng had cataract surgery in November 2011, but poor postoperative visual acuity.
At the end of November 2017, Peng Peng showed secondary epilepsy at the Du Jiang Yan Base of CCRCGP. After that, his mental appetite deteriorated. Sudden coma with neurological symptoms occurred at noon on December 7, Blood biochemistry and other tests, and neurology and other experts common consultation, the initial diagnosis of the cat encephalitis caused by intracerebral hemorrhage, epilepsy, disturbance of consciousness.
Source: CCRCGP