< Go back
Tian Tian artificially inseminated
Posted by Jeroen Jacobs | Date: 2019 04 01 | In: RZSS Edinburgh Zoo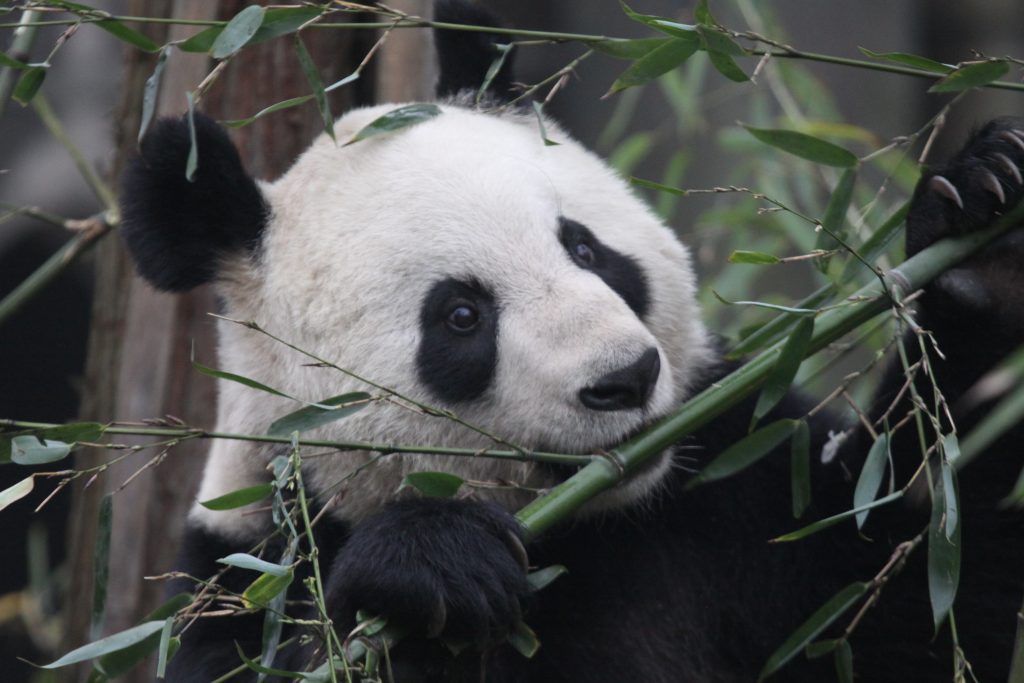 The UK's only female giant panda Tian Tian has been artificially inseminated at Edinburgh Zoo.
Experts carried out the procedure on Sunday after her annual health check, the zoo said in a tweet.
Tian Tian, which means Sweetie, has failed to produce a cub despite repeated artificial inseminations since her arrival at the zoo in 2011.
The zoo and giant panda outdoor walkway are open, but the panda indoor viewing area will remain closed.
In November, it was reported that the zoo's male giant panda Yang Guang had both testicles removed after tumours were discovered by keepers.
This year, a decision was taken to artificially inseminate her using sperm from a panda in the Chinese panda breeding programme.
Source: BBC