< Go back
Jia Jia & Meng Meng are enjoying the cold
Posted by Jeroen Jacobs | Date: 2015 12 07 | In: Siberian Tiger Park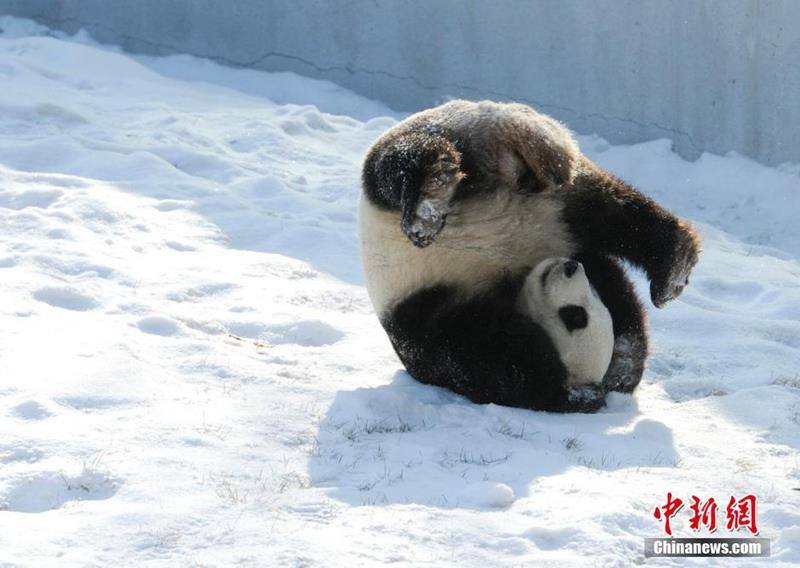 Two giant pandas were enjoying a snow day at their new home at the Siberian Tiger Park in Changchun, Jilin Province on December 5, 2015.
Jia Jia and Meng Meng were seen playing with snowballs and climbing trees in their snow-covered habitat, reported the Chinese language China News Service.
The eight-year-old male and seven-year-old female have been living in the zoo since June. The pair is on loan to the park for three years.
Jia Jia and Meng Meng were sent to Changchun as part of an experiment to raise giant pandas in northeast China which is known for high latitudes and cold winters.
The two giant pandas which were given new homes in Jilin Province, remain in good health, the local zoo said.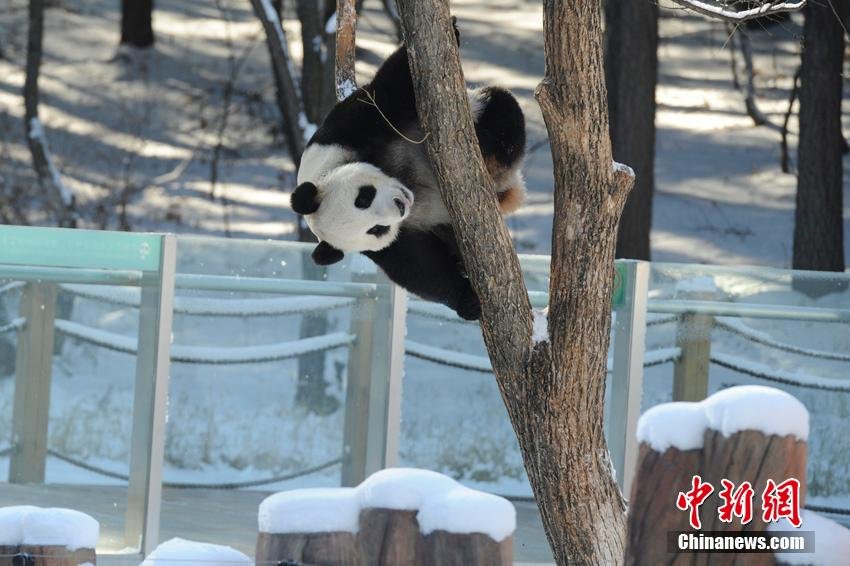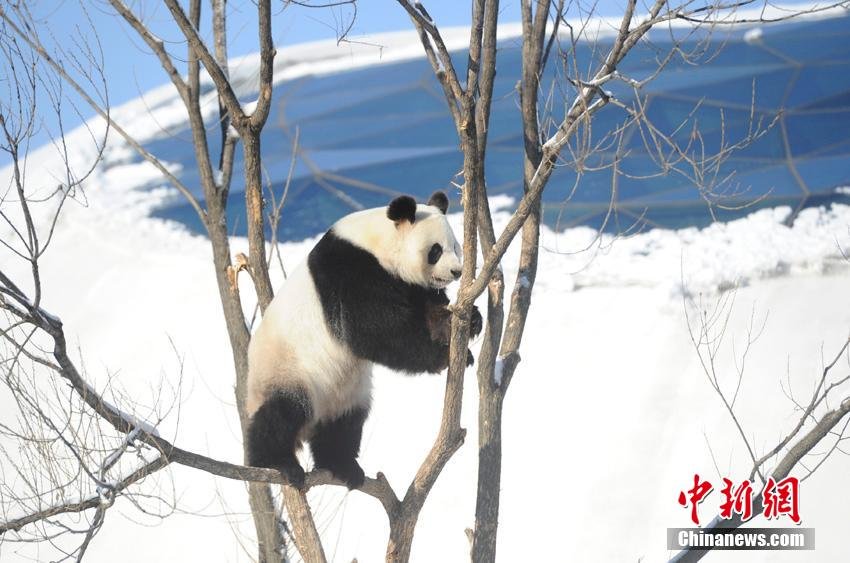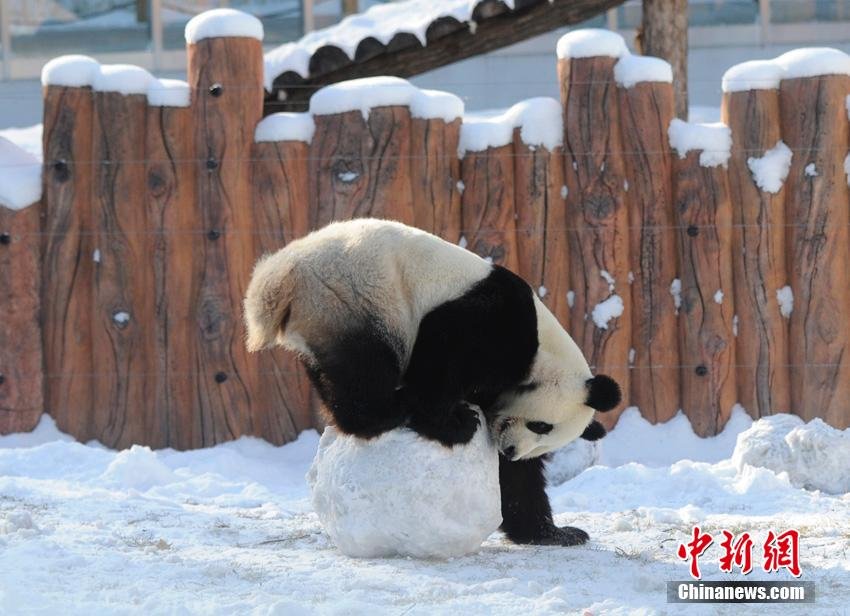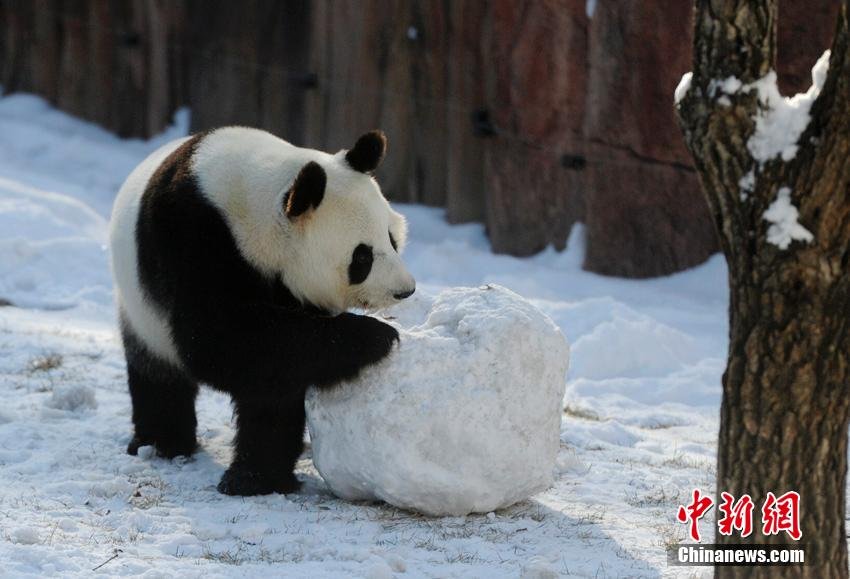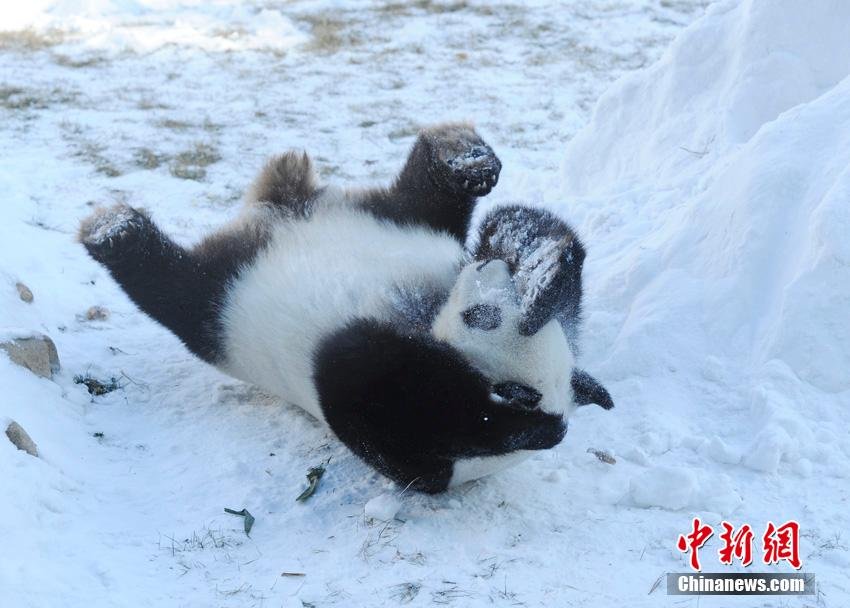 Source: http://gbtimes.com/china/giant-pandas-enjoy-winter-fun-new-home