< Go back
Er Shun is a female...
Posted by Jeroen Jacobs | Date: 2012 12 07 | In: Toronto Zoo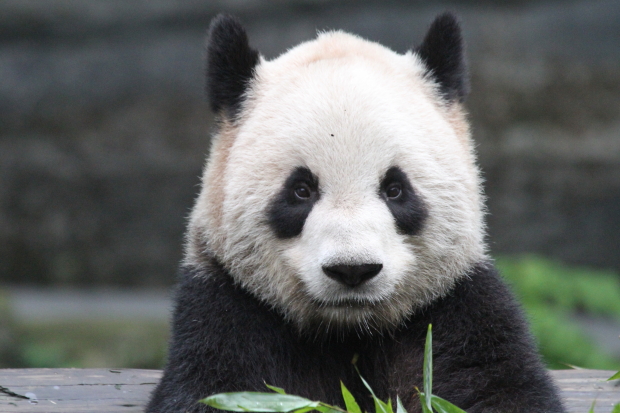 The Toronto Zoo announced that, during a giant panda physical examination conducted in November 2012 in China, it was discovered that the Chongqing Zoo's panda Er Shun, previously thought to be a male is, in fact, a female.
In preparation of the upcoming transport of the giant pandas to Canada testing was conducted with blood samples being collected and sent to Sichuan University and the Genetics Institute of the Chinese Academy of Sciences for gene and chromosome sexing.
In order to continue the positive cooperation of this important project between Canada and China, the Chinese Government has selected another male panda from Chengdu for the replacement of the originally scheduled female panda Ji Li.
Toronto and Calgary Zoo will now be welcoming female Er Shun and male Da Mao.
Da Mao was born September 1, 2008 at Chengdu Research Base of Giant Panda Breeding and was conceived through artificial insemination and was hand-reared. He currently lives at the Changsha Ecological Zoo.
"With younger giant pandas it is more difficult to determine the sex and this is confirmed through genetic testing techniques," explains Dr. William Rapley, Toronto Zoo Executive Director Conservation, Education and Wildlife. "We are appreciative of the fact that the Chinese Association of Zoological Gardens conducted the studies so that the situation can be rectified and we can continue to move forward in smoothly handling this important conservation breeding loan."
The Toronto Zoo is tremendously excited about the arrival of the giant pandas Er Shun and Da Mao in Spring 2013, when the Zoo expects to open the Giant Panda Exhibit.
Source: Toronto Zoo