< Go back
I won Zoo Madrid's Photo Contest
Posted by Jeroen Jacobs | Date: 2011 09 09 | In: Zoo Madrid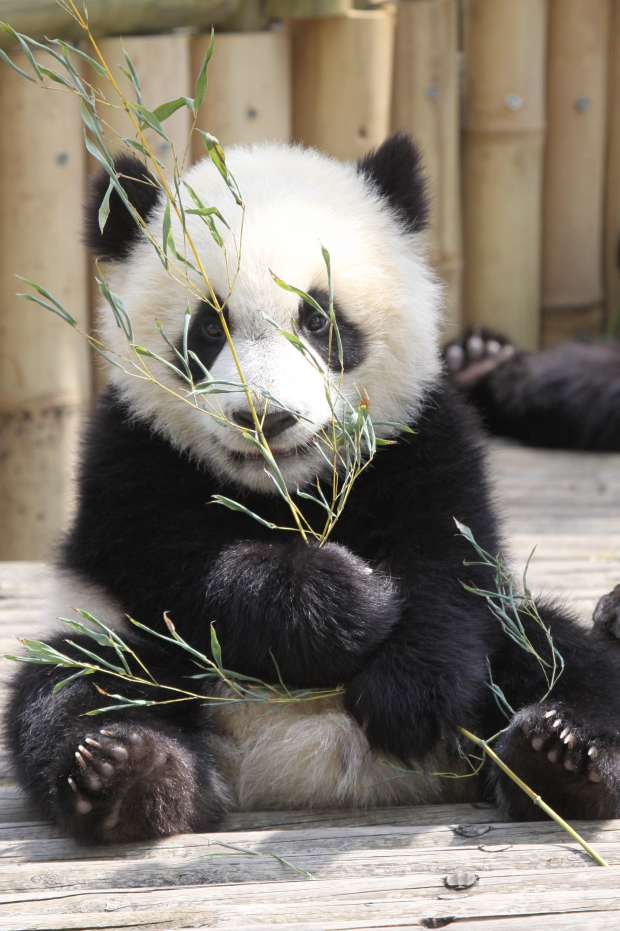 Since 1994, Zoo Madrid & www.dinasa.es organize a Photo Contest every year.
This year one of the themes was ofcourse the panda twins Po & De De.
And I am very proud to announce that I have won the first prize of the panda pictures with this picture of little De De.
First Prize: Jeroen Jacobs
Second Prize: Gabriel Sampedro Durán
Third Prize: Julia Alfaro Arribas
Click here to see the pictures and more info of Zoo Madrid's 2011 Photo Contest.