< Go back
PANDA GIN
Posted by Jeroen Jacobs | Date: 2020 01 22 | In: Giant Panda News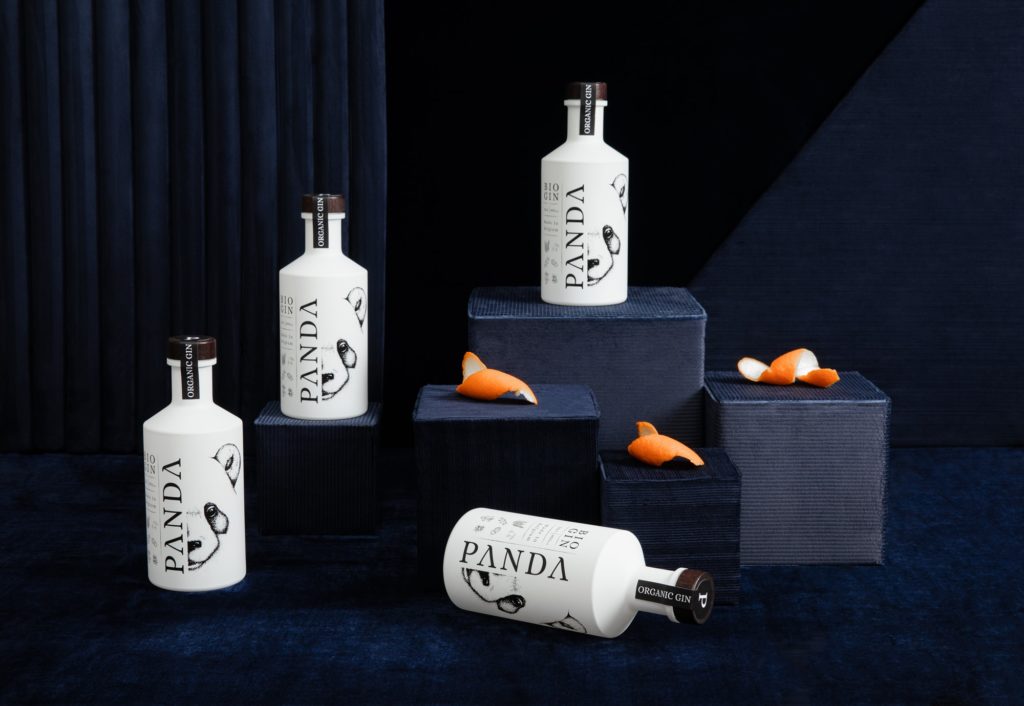 You can now buy Panda Gin with 10% discount, with the use of the promo code GIANTPANDAGLOBAL.
Panda is a premium gin that is distilled and bottled in Belgium, 100% organic and the first one worldwide to be litchi-based.
Several ingredients compose this gin such as cherry, orange peel, basil, rosemary, chinese badian, juniper berries, litchi and pure water from Hautes Fagnes.
No additives, no added sugar.
The perfect and savoury harmony of those ingredients give our gin a subtle but strong spirit, mixed with a sober and refine design.
Discover Panda on the rocks, with a tonic or even in a cocktail.