< Go back
Xin Xin to be artificially inseminated in 2013
Posted by Jeroen Jacobs | Date: 2012 08 02 | In: Chapultepec Zoo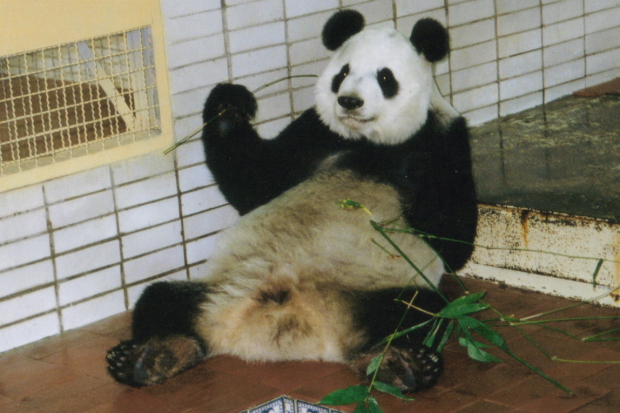 Giant panda Xin Xin will be artificially inseminated next year in hopes of adding to the panda family at the Mexican capital's Chapultepec Zoo.
Mexico City Environment Secretary Martha Delgado announced Thursday that two Chinese experts on panda reproduction will arrive in the coming days. The 22-year-old female panda is expected to be inseminated in April 2013.
Pandas are notoriously difficult to breed in captivity. Females are in heat for only a few days a year and male pandas often fail to respond.
No baby panda has been produced at the Chapultepec zoo since Xin Xin was born in 1990.
Xin Xin, whose name means Hope, is the third generation born from a pair of pandas given to Mexico by China in 1975 as a symbol of friendship between the countries.
A possible panda cub of Xin Xin would be an important genetic addition to the captive panda population.
Source: FOXNews
Source: El Universal