< Go back
Sad news: wild born female Su Su died
Posted by Jeroen Jacobs | Date: 2017 06 08 | In: Chengdu Research Base of Giant Panda Breeding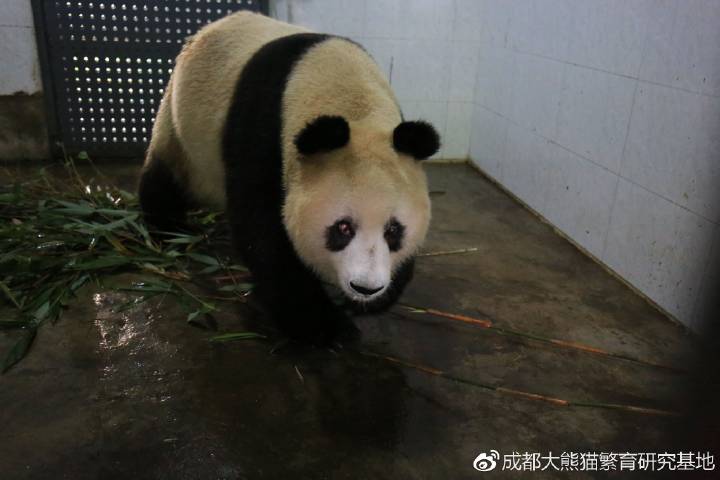 Sad news, wild born female Su Su died at the Chengdu Base on June 2, 2017, she was probably 34 years old.
It was estimated that she was born in 1983, she was captured-rescued in 1986.
She was the mother of Kebi who died on February 2, 2017.
She was also the mother of twin sisters Shu Lan and Mei Mei.
Source: media.weibo.cn (translated)