< Go back
Adelaide Zoo offers VIP Panda Experience
Posted by Jeroen Jacobs | Date: 2019 06 07 | In: Adelaide Zoo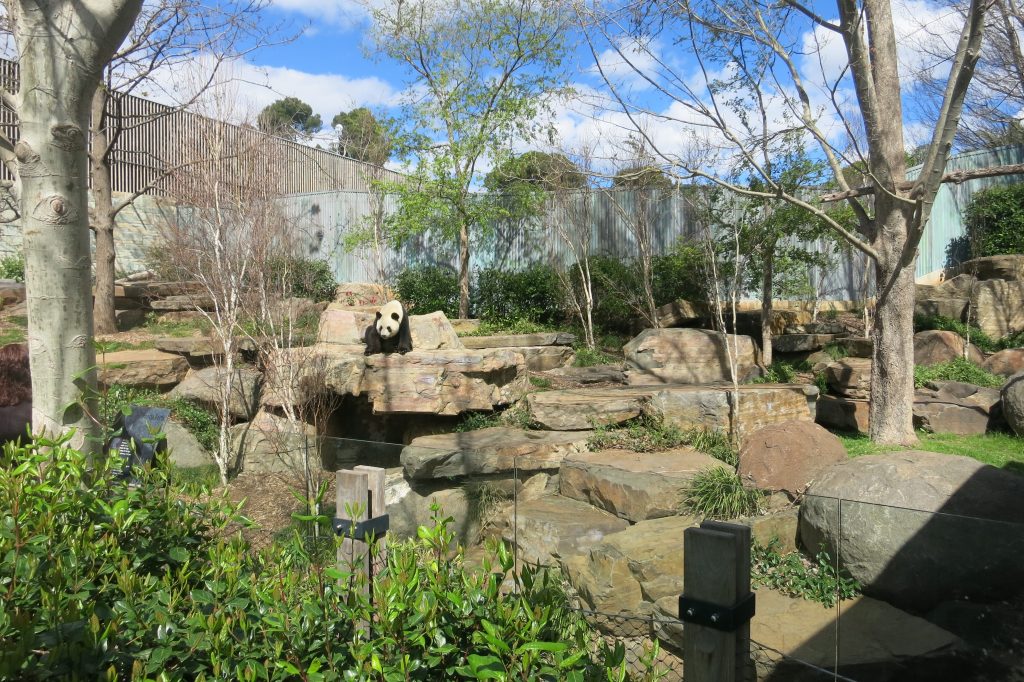 Adelaide Zoo proudly cares for Australia's only Giant Pandas, Wang Wang and Fu Ni, and with VIP Panda you can go behind the scenes with their keepers for an exclusive opportunity to meet the famous and adorable pair.
You'll get to venture into their private quarters, assist the keepers with preparing their bamboo breakfast and some yummy treats. A once in a lifetime experience of hand feeding a giant panda and hiding their breakfast in Adelaide Zoo's state of the art Giant Panda Enclosures is always a highlight.
Learn more about our Giant Panda conservation program over morning tea with the keepers as Wang Wang and Fu Ni explore their exhibit and enjoy their breakfast.
Click here for more info.