< Go back
Thailand's Zoological Park Organization extended Thailand's panda cooperation with China
Posted by Jeroen Jacobs | Date: 2015 06 26 | In: Chiang Mai Zoo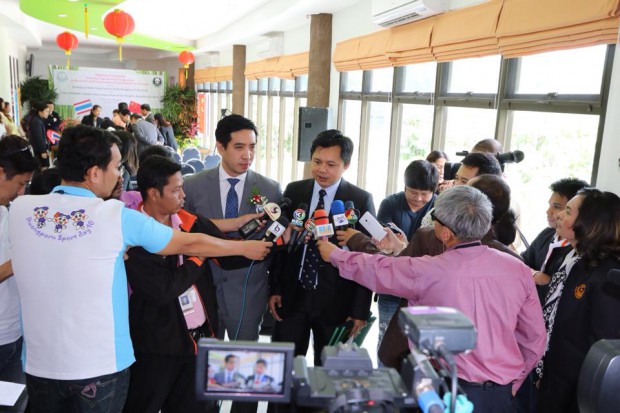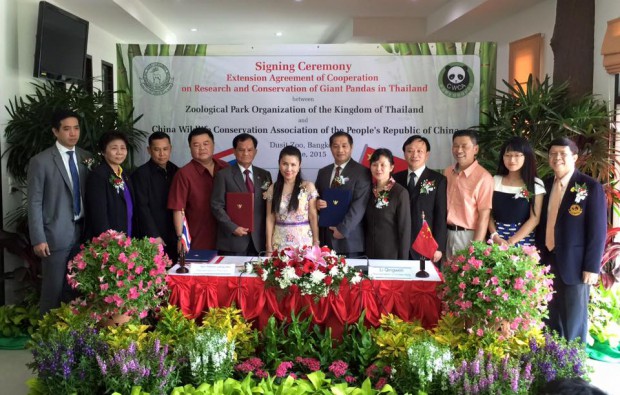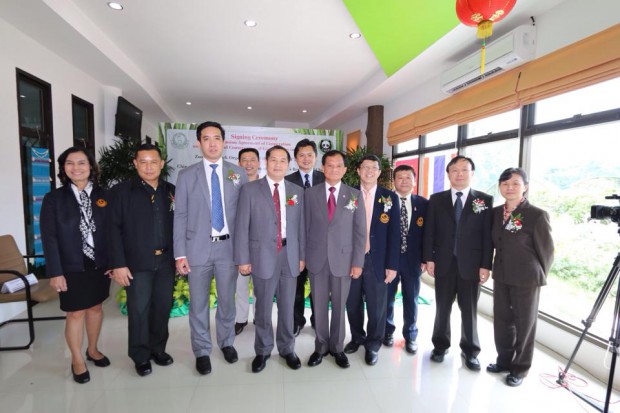 Thailand's Zoological Park Organization and China Wildlife Conservation Association entered into a bilateral agreement over the research program which was set to last from 2003 – 2013. A new agreement was reached and required cabinet approval for the extension of Chuang Chuang and Lin Hui's stay.
Both pandas will remain in Thailand until 2023.
Chuang Chuang and Lin Hui are two Giant Pandas from Sichuan, China on loan to Chiang Mai Zoo in Chiang Mai, Thailand. The pandas arrived at Chiang Mai Zoo in October 2003 to begin a 10 year conservation program to breed giant pandas. Chuang Chuang and Lin Hui successfully artificially bred Lin Ping in 2009.
Source: http://news.thaivisa.com/chiang-mai/chuang-chuang-and-lin-hui-to-stay-in-chiang-mai-zoo-until-2023/101510/