< Go back
Will Tan Tan receive a new mate soon?
Posted by Jeroen Jacobs | Date: 2011 10 24 | In: Kobe Oji Zoo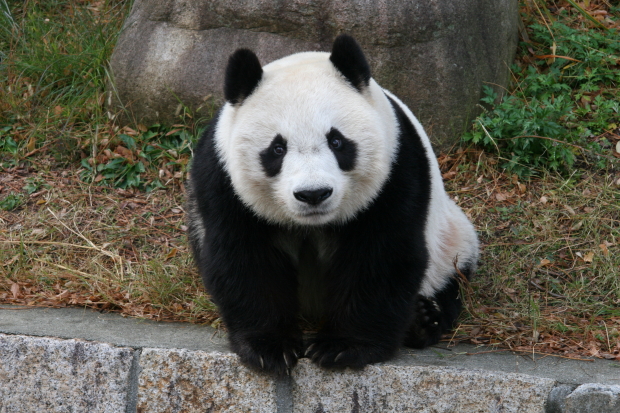 The city of Kobe, Hyogo Prefecture, said Monday it is in the final stage of negotiations to lease a male giant panda from China following the death of Ko Ko in September last year at the municipality-run Kobe Oji Zoo.
Deputy Mayor Yoshihiro Koshiba is scheduled to sign an accord in Beijing next Monday to bring the third mating partner for the female panda at the zoo, 16-year-old Tan Tan around next spring or later, according to the city officials.
Tan Tan was leased from China in 2000 together with her first partner, with expectations that they would cheer up children traumatized by the 1995 Great Hanshin Earthquake that devastated Kobe.
The first partner, however, returned to China as it was found to be female, and the second partner died without producing offspring.
"We need to get Tan Tan to have babies by July 2015 when the lease contract expires," a zoo official said, adding the time is of the essence also because Tan Tan is about 40-years-old in terms of human age.
There are currently 11 pandas in Japan.
Source: Mainichy Daily News