< Go back
Ko Ko Memorial Statue @ Kobe Oji Zoo
Posted by Jeroen Jacobs | Date: 2012 04 18 | In: Kobe Oji Zoo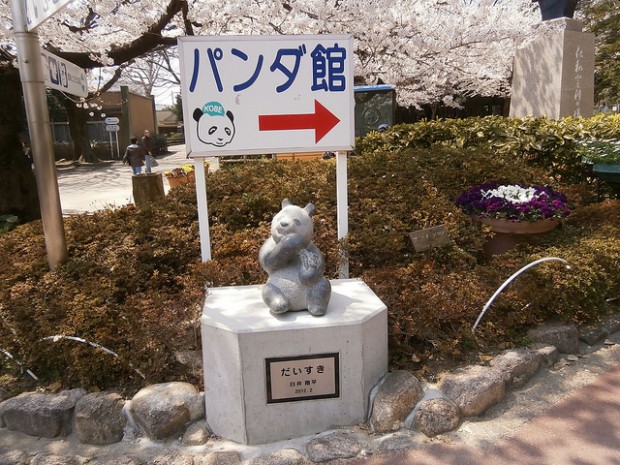 The Kobe Oji Zoo has build a Memorial Statue for their beloved panda Ko Ko at their Panda Enclosure.
Ko Ko died at the Kobe Oji Zoo in Japan on September 9, 2010 after a semen-extraction procedure conducted as part of a program to impregnate his partner, Tan Tan.
He keeps a special place in the heart of many Japanese panda fans!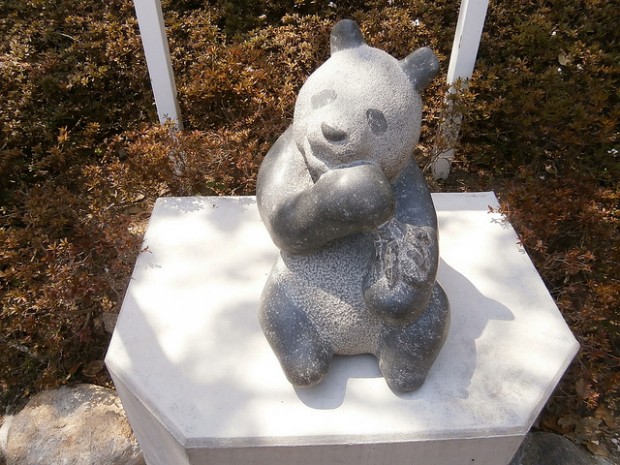 Pictures by TaoTaoPanda @ flickr