< Go back
Xiang Xiang will stay in Tokyo until the end of 2020
Posted by Jeroen Jacobs | Date: 2019 05 31 | In: Ueno Zoo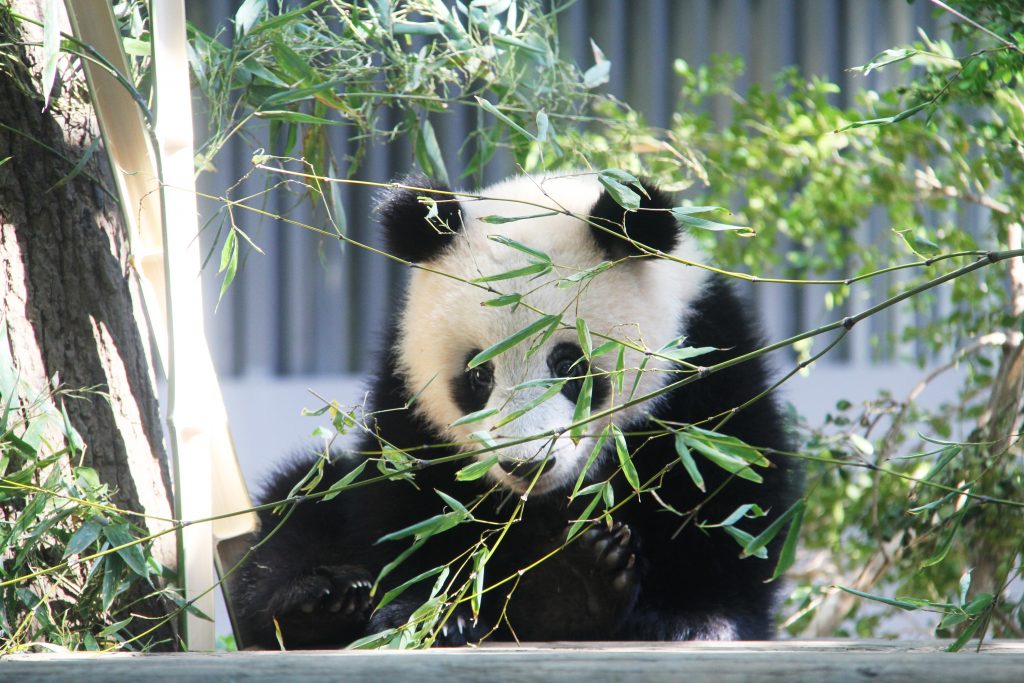 Giant Panda cub Xiang Xiang will extend her stay at Tokyo's Ueno Zoo and return to China by the end of 2020, Tokyo Govenor Yuriko Koike said Friday.
"Thanks to the understanding of the Chinese side, people can continue seeing her," Koike told a press conference.
The loan period of the female panda has been extended. Xiang Xiang was originally planned to be send back to China when she turns two years old next month.
"I can imagine some people would miss her but the return of Xiang Xiang will be necessary for the future of the species," she said.
Xiang Xiang was born on June 12, 2017 to mother Shin Shin and father Ri Ri through natural mating at the Ueno Zoo in Tokyo, Japan.
Her name was chosen from more than 320,000 suggestions that people sent to the zoo.
Xiang Xiang's parents came to Japan in 2011 under a 10-year lease agreement.