< Go back
IMAX "PANDAS" Movie comes to the National Zoo
Posted by Jeroen Jacobs | Date: 2019 06 01 | In: Smithsonian's National Zoological Park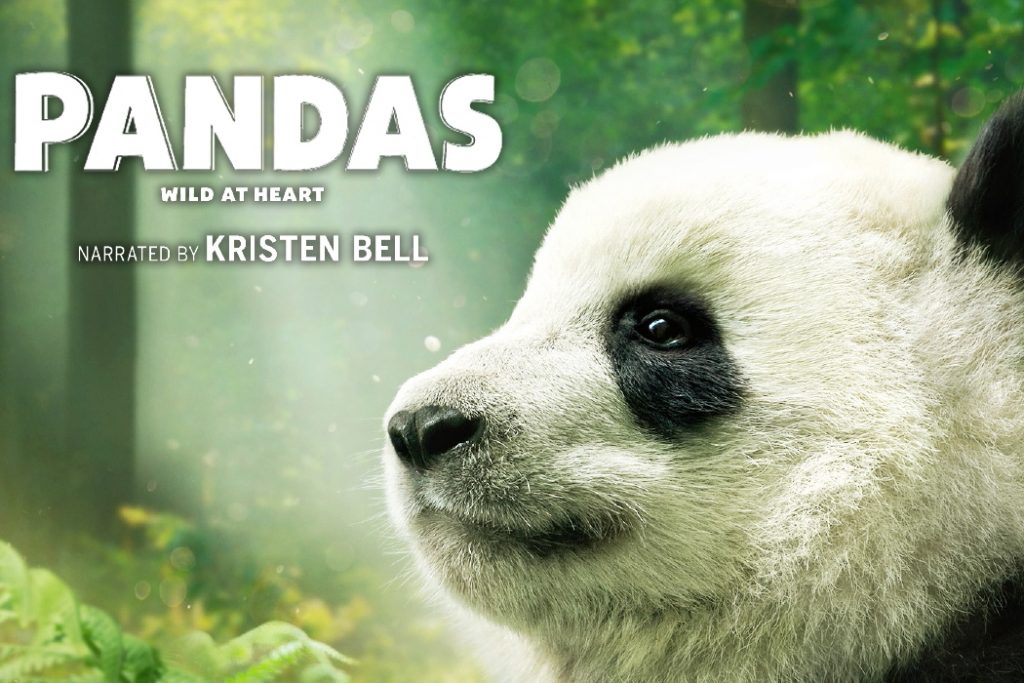 Pandas are coming to the big screen in the original film "PANDAS," a breathtaking documentary adventure and amazing experience for the whole family. Coming June 1 to the Smithsonian's National Zoo's Visitor Center Theater.
At the Chengdu Panda Base in China, scientists are dedicated to protecting the species by breeding adult Giant Pandas in order to introduce cubs into the wild. This film follows one such researcher, whose passion leads her to initiate a new technique inspired by a black bear program in rural New Hampshire.
What starts as a cross-culture collaboration becomes a life-changing journey for an American biologist who crosses an ocean to join her; a scientist from Inner Mongolia; and a very curious female cub named Qian Qian, born in captivity. Join Qian Qian on an exciting new adventure in the mountains of Sichuan as she takes her first steps outside her protected habitat, discovering her true animal nature … even as she faces the challenges of the unknown.
Click here for more info.