< Go back
Happy Mid-Autumn Festival!
Posted by Jeroen Jacobs | Date: 2012 09 30 | In: Giant Panda News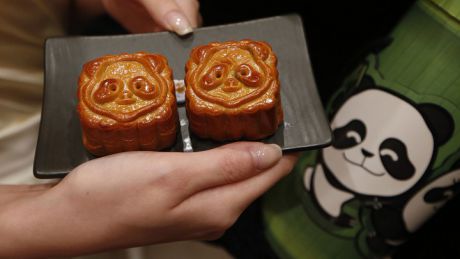 On September 30, 2012 the Mid-Autumn Festival also known as the Moon Festival or Mooncake Festival is celebrated in China. It is the time of year to celebrate the harvest. I wish all my Chinese friends and all pandas a happy holiday!