< Go back
Ying Ying will not give birth in 2015
Posted by Jeroen Jacobs | Date: 2015 10 07 | In: Ocean Park Hong Kong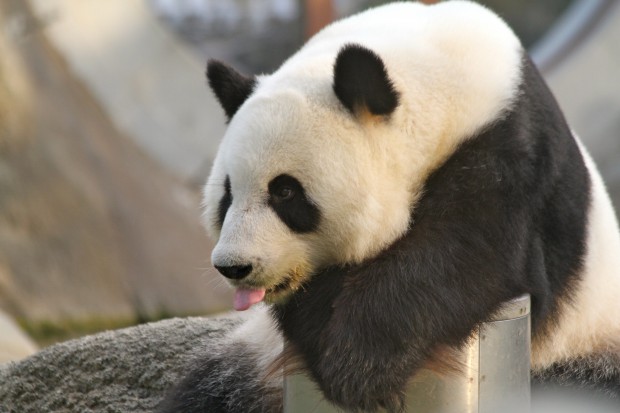 Ocean Park Hong Kong announced today that Ying Ying will not give birth in 2015:
We are saddened to announce that Ying Ying's foetus is no longer viable based on ultrasound scans performed this morning. As confirmed by Ocean Park and Wolong specialist team, the scan showed that the foetus had ceased to develop and that the heartbeat of the foetus was no longer present, confirming that the foetus was no longer viable.

The whole Park is extremely saddened by the news, especially our team of animal caretakers and veterinarians who have wholeheartedly watched over Ying Ying and accompanied her during her journey over the past few months. At present, her pre-natal behaviors have persisted and remained largely the same as last week's. Ocean Park and Wolong specialist teams will continue to work closely together to better understand the foetal reabsorption situation, and to monitor Ying Ying's condition, ensuring that she remains healthy.
Source: Ocean Park Hong Kong