< Go back
Qi Zhen & daughter moved to Panda Valley
Posted by Jeroen Jacobs | Date: 2012 11 30 | In: Chengdu Field Research Centre for Giant Pandas of CRBGPB, Chengdu Research Base of Giant Panda Breeding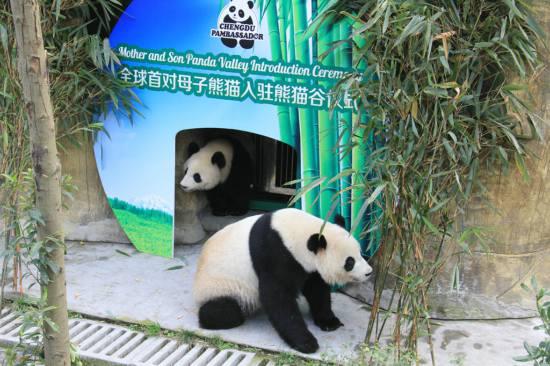 Giant panda mother Qi Zhen and one of her cubs, Zhen Zhen, were transferred from the Chengdu Research Base of Giant Panda Breeding to Panda Valley in Dujiangyan. They participate in the field training at the Chengdu Field Research Centre for Giant Pandas CRBGPB since November 16, 2012.
Zhen Zhen and her twin brother Qiao Qiao were born to thirteen-year-old Qi Zhen on August 4, 2011. Qi Zhen is the mother of four sets of twins. Her most famous son is Wu Yi (51 grams).
The 16 Pambassador Finalists and Hong Kong Singer Karen Mok, who became honorary Pambassador participated in the Ceremony.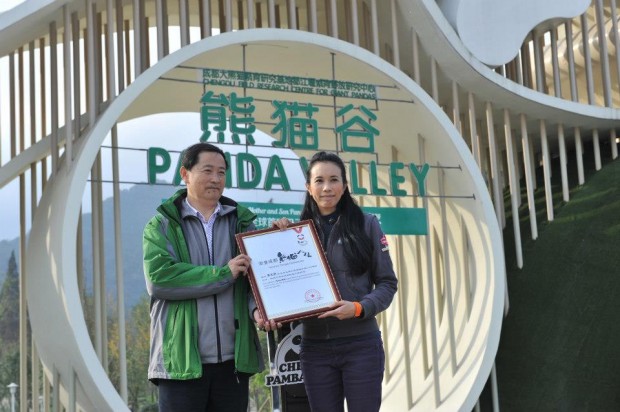 Source: Chengdu Panda Base & China Daily